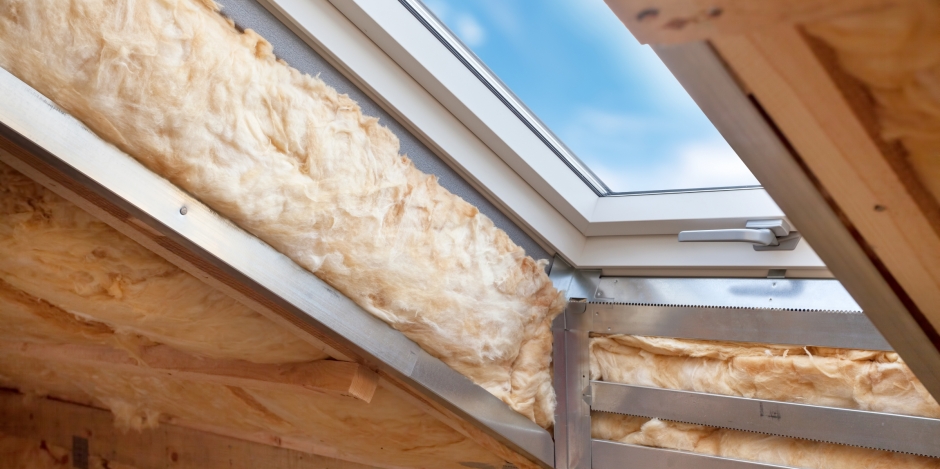 Does your home need an insulation upgrade to beat the summer heat?
Schedule a Free Energy Analysis today!

Have you ever wondered if insulation would cure your home of winter comfort issues, but were too concerned the added insulation would make your home unbearably hot come summertime? 
It's a common misconception that insulation traps heat and causes discomfort in warmer months, but the reality is quite the opposite. Standard Insulating Company is here to debunk this myth and shed light on how insulation can actually keep your home cooler in the summer while offering numerous benefits year-round throughout your entire house. 
Understanding the Science Behind Insulation
Building science illustrates how each of the many systems within your home interconnects, and how they all work together to keep your home comfortable. Here's how insulation works in two different ways to keep your home comfortable through all seasons.
The Cool Solution for Summer
By installing adequate insulation in your attic, walls, and crawl space, you create a barrier that blocks the transfer of heat from the outside to the inside of your home. During the summer, insulation prevents the outdoor heat from infiltrating your living spaces, thereby reducing the need for excessive air conditioning. It helps maintain a comfortable indoor temperature, allowing your cooling system to work more efficiently. As a result, your home remains cool and comfortable, without straining your AC or skyrocketing your energy bills.
Stay Warm for Less in the Winter
In the winter, the process of slowing heat transfer is flipped, and insulation is tasked with keeping the heat from your furnace, boiler, or heat pump from escaping. This allows heat to accumulate in your home when you need it, maximizing the energy or fuel required to keep you warm. 
Year-Round Benefits of Proper Insulation
1. Energy Efficiency By keeping the hot summer air out, insulation also ensures that cool air produced by your air conditioning system stays inside. This reduces the load on your cooling system, leading to energy savings and lower utility bills.
2. Winter Warmth Insulation not only keeps your home cool in the summer but also helps retain heat during the colder months. It prevents warm air from escaping and cold air from infiltrating, creating a cozy environment and reducing the need for excessive heating.
3. Humidity Control Properly installed insulation helps regulate humidity levels within your home. By minimizing moisture infiltration, it inhibits the growth of mold and mildew, creating a healthier living environment for you and your family.
4. Indoor Air Quality Some types of insulation act as a barrier against outdoor pollutants, allergens, and dust, preventing them from entering your home. This helps to maintain cleaner and healthier indoor air quality, reducing the risk of respiratory issues and allergies.
Upgrade Your Insulation with Standard Insulating Company
If you're in the middle of a heat wave and suspect your insulation is making your home hotter, a call to our team could bring the help you need. We can determine what is causing your comfort issues, and recommend the insulation solutions that will help. 
If you're considering insulation for your home in the Charlotte, NC, area consult with Standard Insulating Company to assess your home's needs and enjoy the many advantages of a well-insulated home.
Improve your insulation, and improve your comfort all year round. Call Standard Insulating Company at or contact us online.