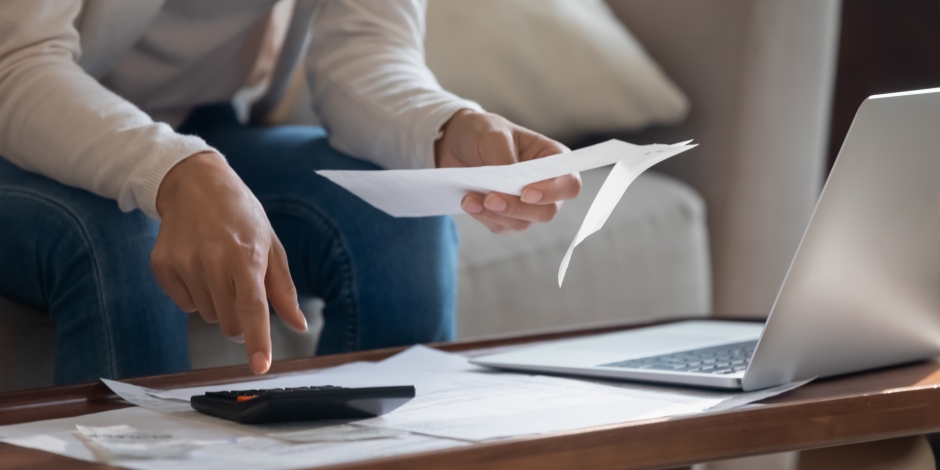 Want lower energy bills?
Standard Insulating Company can help!
Oil and gas prices are climbing and many of us are starting to see the impact on our monthly energy bills. If you're worried about increasing utility bills and are looking for ways to save, energy efficiency renovations are a smart investment. Energy efficient homes consume less energy, leading to lower utility costs over the long term. 
Standard Insulating Company can help reduce your electric bills and energy costs with energy efficient home improvements, including: 
Install Better Insulation 
Installing insulation is one of the most effective ways to improve your home's energy efficiency year-round. Insulation works by slowing down the transfer of heat into and out of your house. In the summer, it blocks outside heat from coming in. During the winter, it holds heat inside your home. As a result, you can maintain a more consistent and comfortable temperature in your living spaces using less energy, and your heating and cooling costs will go down. 
If your house is underinsulated, or if your insulation is dirty, torn, or compressed, you're likely wasting a lot of energy. Installing new attic insulation, wall insulation, and floor insulation will help solve this problem.
Install a Radiant Barrier 
A radiant barrier is a highly reflective material, like aluminum. They work by reflecting radiant heat away from your home during the summer and into it during the winter. Radiant barrier installation is a great way to improve your home's energy efficiency and reduce your utility bills, especially when combined with attic floor insulation and air sealing. 
Encapsulate Your Crawl Space 
Leaky and uninsulated crawl spaces can be a major source of energy waste in a home. With crawl space encapsulation, you can stop outside air from seeping into your home through your crawl space and stop conditioned air from leaking out. As a result, your house will be more energy efficient and your heating and cooling costs will go down. 
Unsealed crawl spaces can also cause problems like mold growth, moisture intrusion, pest infestation, and poor indoor air quality in addition to energy waste. Crawl space encapsulation seals your crawl space off from the outdoors, protecting your home against hazards like water, pests, and mold. 
Air Seal Your Attic 
When insulating your attic, it's important to consider air sealing as well. A significant amount of energy waste can be attributed to gaps and cracks in your attic, often referred to as air leaks. Air can travel freely through these openings, with hot air coming in during the winter and leaking out during the summer. This air movement can make your insulation less effective, bring unwanted heat and moisture into your home, and drive up your energy bills. Air sealing solves this problem and is an affordable yet effective method for reducing electric bills and energy costs.  
Call Standard Insulating Company for Professional Energy Efficiency Solutions 
Standard Insulating Company has been helping homeowners in the Charlotte, North Carolina area improve energy efficiency and reduce energy bills for many years. We help our customers find solutions to the specific problems they're experiencing, like increasing utility bills. Our team is clean, dependable, and pleasant to work with, and we take pride in exceeding expectations with every job we complete. 
Save money on your utility bills with energy efficient home improvements. Call 704-333-5151 or contact us to get started with a free energy analysis.