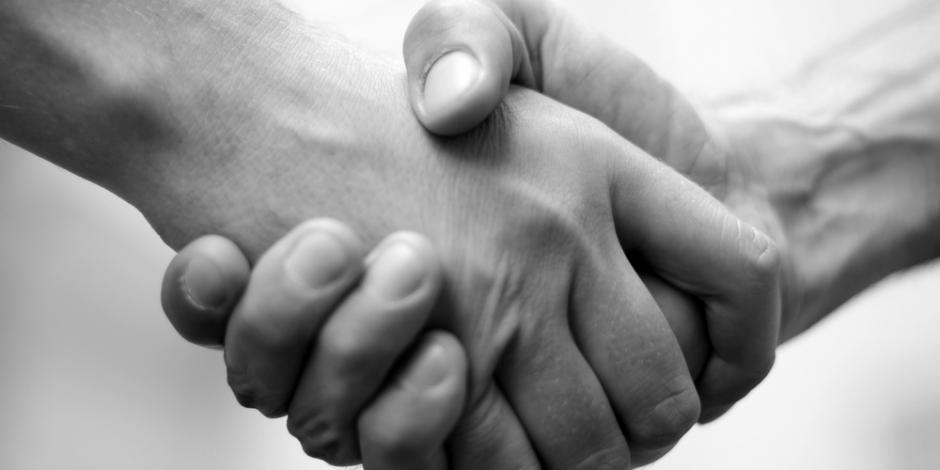 Talk to an insulation contractor you can trust.
Experience the Standard Insulating difference today.
Are you frustrated that when you call an insulation company for help, you feel like they're just trying to upsell you? Do you trust that the salesperson on the other end of the phone has any interest in trying to actually solve the problems you're experiencing, or that they're fixated on trying to close as big a sale as possible, regardless of whether your home actually needs it?
We're tired of it, too, which is why we do things differently at Standard Insulating Company, an insulation contractor serving the Greater Charlotte area that prides itself on trustworthy advice and quality, reliable insulation work to benefit your home. From attic insulation to crawlspace encapsulation, we'll work with you to find a solution that fits your needs.
An Insulation Company That Actually Listens
When you talk to a team member at Standard Insulating Company, you're talking to someone curious about your home and looking for ways that we can solve your problems.
We understand that as a homeowner, you might not be very interested in hearing about the R-value of their insulation or the technical aspects of home construction. You care more about your comfort, your health, and your heating and cooling costs. That's why we ask the questions that try to get to the bottom of the specific concerns you're having in your house, so that we can recommend solutions that will actually make a difference.
Here's What Our Customers Say About Working with Us
Don't just take our word for it—Standard Insulating Company works hard to make sure that you're happy you decided to call our team. Here are just a few customer testimonials from actual homeowners about working with us:
"Extremely professional, showed up on time for estimate and installation. Communicated in advance of arriving, gave a very clear estimate, were price competitive and helped with the paperwork to get a rebate back from Duke. Quality installation, cleaned up after install. Top notch. I highly recommend." —John Lusky
"Great customer service! Conscientious and did a great job. Lowered my electricity bills by as much as 45% in some months, year over year." —Charles Hulburt
"Inspection was thorough and provided good info and recommendations based on codes. Work was done as scheduled. Job was clean and removed all materials. Price was fair. Compared to two other sources and Standard provided more info and work detail. Would recommend them highly." —Ronald C
"Our 13-year-old home previously had radiant barrier improperly installed and in many areas the blown-in insulation was never filled to the minimum depth by the builder. Standard removed the old radiant barrier, installed new barrier on the roof deck (where it belongs) and brought our insulation up to R40 or better. The crew was polite and professional, cleaned up after themselves and were done in a day." —Robert Baust
Helping You Save More by Qualifying for Insulation Rebates and Financing
Finally, Standard Insulating helps make important home improvements affordable with opportunities to qualify for insulation rebates and financing. Through Duke Energy, you can save as much as $250 on qualified insulation upgrades, and with financing options available through Standard Insulating and Service Finance Co., you can receive:
12-month same as cash

60-month financing at 6.99% interest
Working with our team can make all the difference in your home insulation project. Call (704) 333-5151 or contact us today to get started.