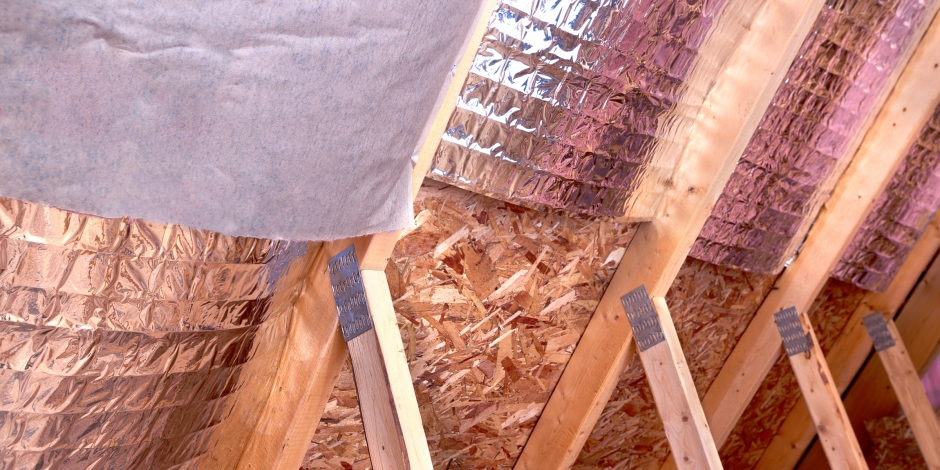 Does your home need an insulation upgrade to beat the summer heat?
Schedule a Free Energy Analysis today!

Insulation goes a long way in keeping the heat out during the summer, but under the Charlotte sun, your home may also benefit from adding a radiant barrier. Radiant barriers reflect the radiant heat of the sun, further reducing the amount of heat that enters your home. Homes with radiant barriers see increased comfort, a reduced need for heating and cooling equipment, lower energy bills, and more. Call Standard Insulating Company and learn if your home is a good candidate for a radiant barrier installation.
Insulation + radiant barrier = Charlotte home comfort

Keeps your home cooler

Increased comfort 

Reduced need for HVAC

Lower energy bills

And more

Call to schedule an appointment {standardinsulatingcompany.com | 704-333-5151}