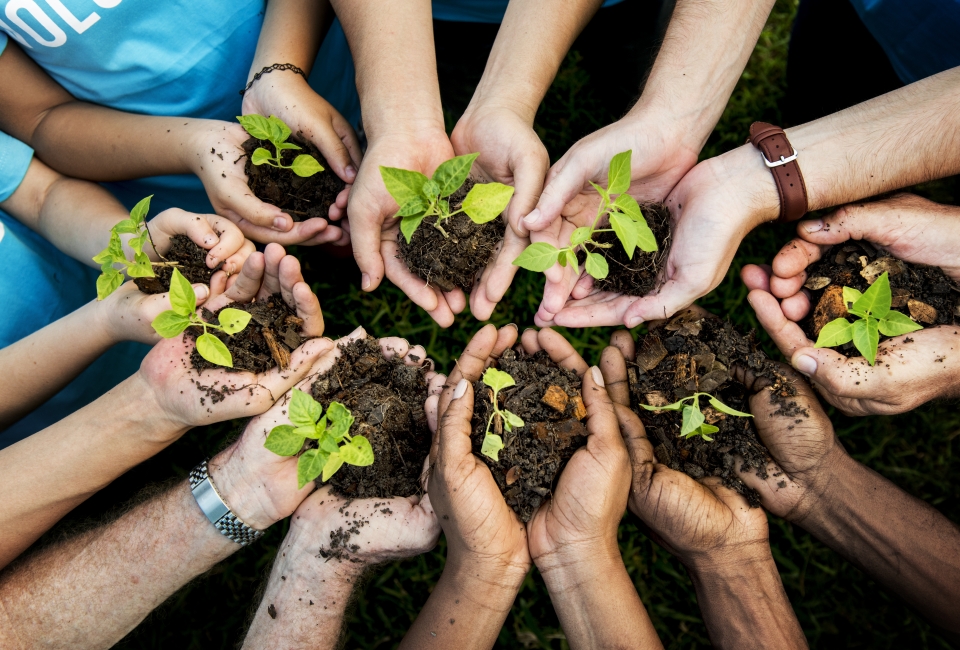 Looking for a home insulation contractor who serves the greater Charlotte area?
The entire team at Standard Insulating Company takes great pride in our ability to make a difference in our communities. We've made a commitment to helping to create a warm, welcoming contribution to a variety of worth causes in the greater Charlotte, NC area. It is truly rewarding to see our insulation expertise make a difference across these great programs!
Gary Sinise Foundation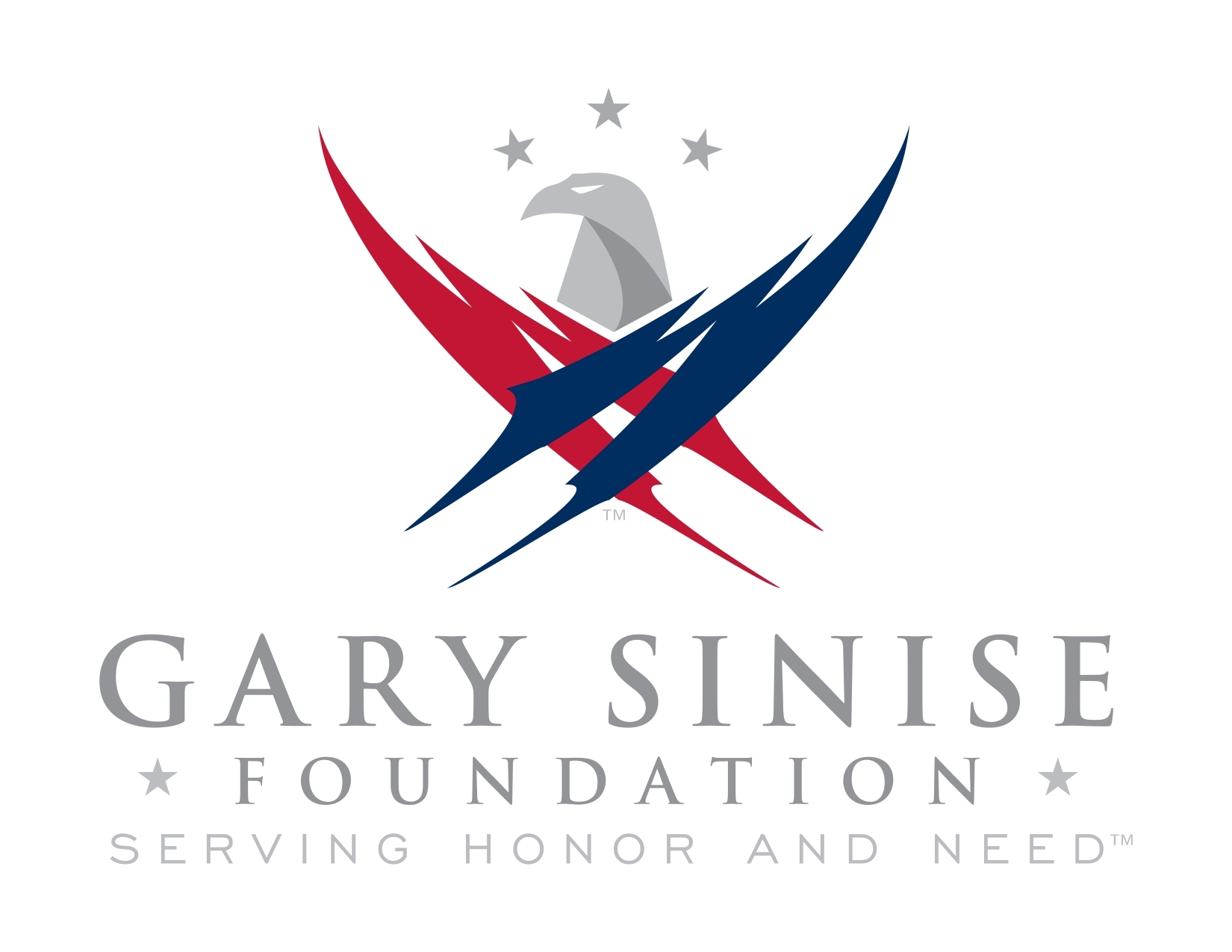 In partnership with the Gary Sinise Foundation, Standard Insulating Company installed all of the insulation for wounded veteran Tyler Jeffries' custom Smart Home in Stanfield, NC. The adaptive home gives this wounded warrior the ability to live a normal life and enjoy energy efficient home comfort. In May 2018, we were pleased to receive the Owens Corning® Community Service Award at the Certified Energy Expert® (CEE) meeting in Miami, FL for our work on this rewarding community project.
Children's Homes of Cleveland County in Shelby NC
We began our relationship with Children's Homes of Cleveland County with our work on one of their residential programs, Aaron's House in Lattimore, NC. We were able to contribute both labor and insulation supplies to improve the comfort of this important facet of the organization's services for children. We noted that Children's Homes was planning a new Rites of Passage building to house many services. We were delighted to be able to direct the Owens Corning CEE Community Service award towards this new building campaign fund and to the materials needed for the Aaron's House project.
Habitat for Humanity® of Charlotte, NC
One of our favorite ongoing community contributions is our work with Habitat for Humanity. They work to help local families attain the rewards of home ownership and improved housing with their sweat equity contributions. The rewards go far beyond the shelter aspect, creating stable communities for many years to come. Over the past five years, Standard Insulating Company has completed 27 Habitat for Humanity projects in the greater Charlotte, NC area.
Humane Society of Charlotte, NC
The Humane Society of Charlotte, NC helps match stray pets with their forever homes, in addition to promoting animal health and spay/neuter initiatives. The animal lovers on our radiant barrier team were able to improve the comfort for all the cats and kittens — and humans! — in the organization's feline housing room. This donation warmed our hearts and freed up resources for other important programs at the shelter.
Our roots run deep within our community, and we're delighted to add our insulation expertise to charitable projects. Looking for a local insulation contractor? Call (704) 333-5151 or contact us to get in touch with our team.