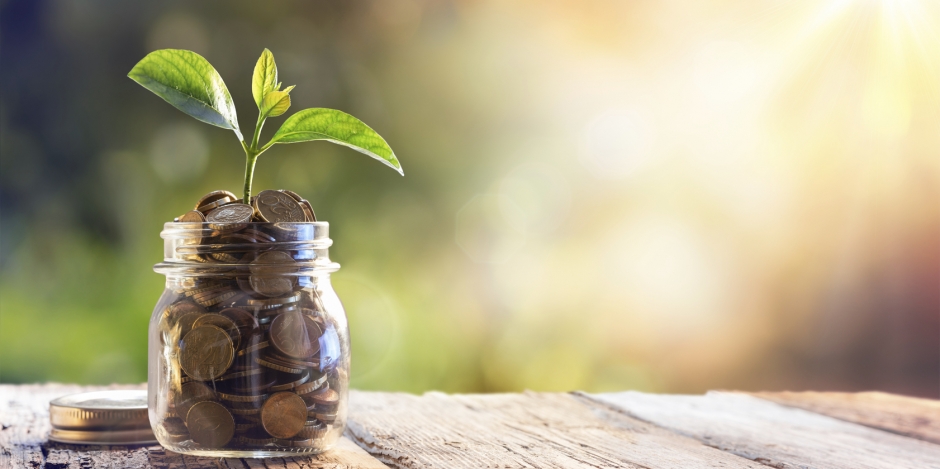 Upgrading your home's insulation can be affordable.
Learn more about our financing options.

Improving the insulation in your Charlotte, NC area home can save energy dollars and make your home cozy and comfortable all year long. Plus, the combination of air sealing and upgrading attic insulation may qualify you for a $250 rebate! Many homeowners will need financing to cover the remaining payment, so Standard Insulating Company offers affordable financing for our customers.
Affordable Financing
Many homeowners need to spread out their payments for upgraded insulation, crawlspace or other home energy improvements over time.  We offer two financing plans through Service Finance Co., LLC., which can be used towards these types of work:
2 Financing Options
Our two most common financing plans offer you the ability to spread out payments and make improving your home affordable for most budgets. What's more is that your insulation investment will begin saving you energy and money immediately! Your Standard Insulating Company energy professional can review these two financing options with you to determine which is best for your family.
12-month same as cash

60-month financing at 6.99% interest
Once we determine which option is best for your budget, it's easy to apply directly at the Service Finance Co. secure
website

. Better yet, we walk you through the steps and do most of the paperwork! 

Apply Now or let one of our experts walk you through the application
Smart Saver Rebates  
Your attic insulation and air sealing project may qualify for a $250 rebate from Duke Energy's Smart Saver energy program. As a Preferred Service Provider, we will make sure your project meets the rebate requirements and help with making sure your rebate paperwork is delivered. Duke Energy customers must meet these requirements to receive the rebate:
Complete air sealing to reduce leakage by 5%

Improve attic insulation that measures under R-19 to R-30

Insulate attic space over at least 1,000 square feet of rooms with heating and cooling
What's My Home's R-value?
Not sure how much insulation is in your home? Insulation is measured with R-values the indicate how effective the insulation is. The higher the "R" number, the better the insulation works at keeping heat from passing through. Standard Insulating Company takes the guesswork out of getting your rebate with our free energy analysis, the first step toward a more comfortable and energy efficient home. Whether you live in Gastonia, Mooresville, Kannapolis, Rock Hill, or elsewhere in the Charlotte area, we're here to help you assess your home insulation needs.
Our financing options make insulation more affordable. And as a Smart Saver certified contractor, we can help you with rebates. Call (704) 333-5151 or

contact us
to learn more about our insulation financing options!