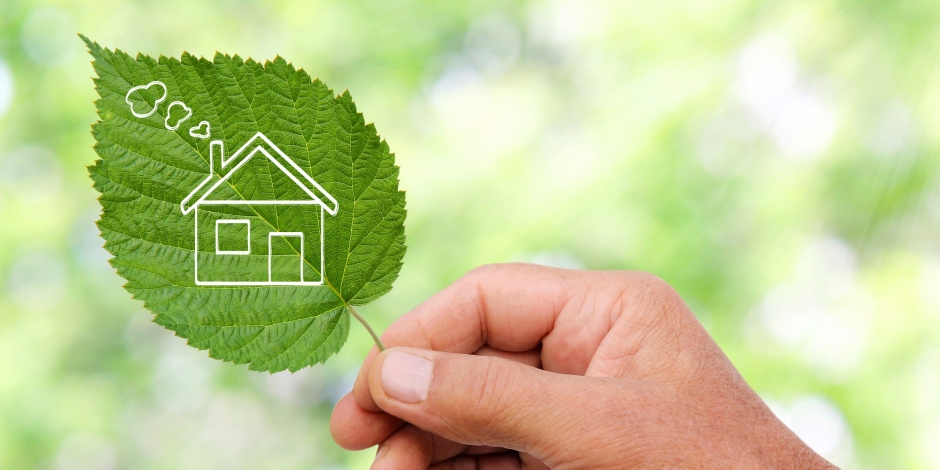 Find out exactly where your home needs insulation.
Schedule your free energy analysis.

For over 75 years, Standard Insulating Company has been educating our customers in the Charlotte, NC area about the benefits and savings they can enjoy when improving their home's energy efficiency. Over these many years, we've developed a keen eye and a lot of experience in helping homeowners understand how their homes' systems work together. When your home isn't in sync, it can be both costly and uncomfortable.  
Do I Need an Energy Analysis?
Many homes — even recent construction — fail to perform as well as they should. Our free energy analysis pinpoints what's happening with your home comfort and uncovers ways we can help you improve comfort and save energy dollars. If your home is experiencing any of these symptoms, it's time for a free energy analysis by the pros at Standard Insulating Company:
High energy bills

Rooms that are too cold in the winter

Rooms that are too hot in the summer

Furnace or central air that runs all the time

Drafty halls or rooms

Excessive dust, moldy odors or allergens
Learn How Your Home Works
Your free energy analysis starts with a conversation about your energy concerns. How does your home feel throughout the year? Are your energy costs rising? What comfort improvements are you hoping to gain? Even if you are experiencing problems in just one part of your home, it makes sense to review your insulation and energy use from the attic to the crawl space.
Inspecting Your Home's Insulation
Once our energy analysis expert has reviewed your home's specific problems, it's time to inspect your home's insulation. We'll start in the attic, measuring the depth and distribution of your insulation and checking for signs of pests, water damage or dampness. As the energy expert moves through your home, he may employ an infrared thermal imaging camera to identify where insulation is missing or inadequate. This high-tech camera uses temperature differences to provide  a "behind the walls" peek at your home. It will also highlight tiny cracks and gaps where outside air may be leaking into the house. We will also inspect the crawl space, if necessary, to determine whether dampness and poor insulation may be causing problems from underneath your house.
Your Energy Analysis Summary
Once we've gathered all important data your home, we will provide you with our recommendations for improving your NC home's energy profile. The energy experts at Standard Insulating Company take pride in providing essential information about your home and offering recommendations that address your energy and comfort concerns. If necessary, we may recommend these services to improve your home:
Take Advantage of Energy Rebates & Affordable Financing
If you're a Duke Energy customer, your air sealing and insulation upgrade may qualify for a $250 rebate. As certified Smart Saver contractors, Standard Insulating Company has helped many local homeowners take advantage of these incentives. We also offer financing for your energy saving improvements that can help to spread out the payments over a short or longer period of time. Whatever the option your choose, you'll be certain to start saving immediately on your energy bills!
Are you a homeowner in the greater Charlotte area, including Gastonia, Mooresville, Kannapolis and Rock Hill? Schedule a free energy analysis for your home today.
One room or your entire home — no job is too small for our team! Learn more about your home with our free energy analysis. Call (704) 333-5151 or contact us to schedule yours today!