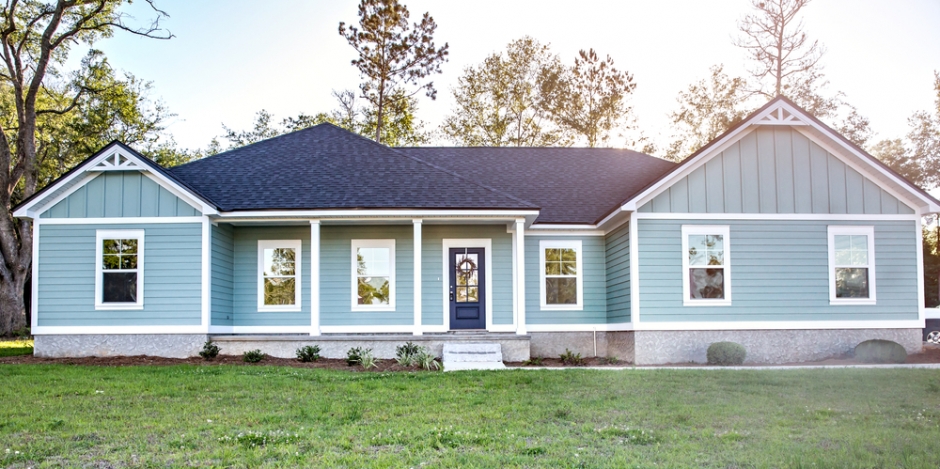 See how whole home insulation can improve your house.
Schedule a free energy analysis to get started.
Keeping your entire Charlotte-area home comfortable—not to mention affordable to heat and cool—can be a real challenge for homeowners. One of the biggest mistakes we see involves Band-Aid approaches to home performance upgrades, like adding a little bit of insulation in a corner of the attic where rodents have obviously chewed through the old pink stuff but ignoring the rest of your insulation.
For the most noticeable improvements in home comfort and energy efficiency, it can really pay to inspect and upgrade the insulation throughout your entire home—here's how you'll benefit.
How to Know When Your Insulation Should Be Replaced
There are a number of telltale signs that any homeowner can be on the lookout for which indicate there could be an issue with the insulation in their Charlotte, NC home, including:
High energy bills
Have your heating or cooling costs been on the rise? This is a sign that your home is wasting energy from your furnace, boiler, central air conditioning, or heat pump. A properly insulated and air sealed house should keep comfortable air inside for longer, reducing the amount of time that your HVAC system has to run and saving you money.
Uneven room-to-room (or floor-to-floor) temperatures 
Rooms or entire floors that are too hot or too cold are a classic sign that not all of the insulation in your home is up to par. Heat will find the weak points in your home's building envelope, whether it's an exterior wall without enough insulation or a crawlspace or basement that's never been insulated. If you walk through the different rooms of your house and they're never the same temperature, or you can feel indoor drafts, that usually means there's a problem with your insulation.
Indoor allergies or air quality problems
Old, damaged, or wet insulation can be a breeding ground for bacteria, mold, and other indoor air pollutants. If you or someone you live with is experiencing allergy-like symptoms or health problems, your home's insulation could be the culprit and should be inspected immediately.
Visibly damaged, wet, or missing insulation
Most of the insulation in your home is likely hidden behind walls or in hard-to-access areas of your house that you don't visit very often. But if you have access to your attic or basement and crawl space, take a peek at the insulation you CAN see. Does it look old? Moldy? Flatted or damaged? Stained or covered in animal waste? These are all red flags that your insulation should be removed and replaced.
The Benefits of Better Insulation for Your Home
Whether you're thinking about insulating an old home and wondering how often to replace your insulation or you have a newer home and are frustrated that it isn't as comfortable or energy efficient as you'd like, there are many advantages to having an insulation expert analyze your home's insulation levels. Some of the benefits of whole house insulation upgrades include:
Improved indoor comfort

More even indoor temperatures

Healthier, cleaner indoor air

Lower heating and cooling costs
Why Whole Home Insulation?
Many homeowners ask us why they can't just add insulation for certain parts of their home, like their attic. And while upgrading your Charlotte attic insulation is certainly better than nothing, if you don't pay attention to the insulation levels throughout your home, like in your crawl space or basement, you could still end up suffering from high energy bills, uneven comfort levels, and air quality issues.
Standard Insulating Company is a fiberglass insulation installer near you in the greater Charlotte area of North Carolina. From attic insulation and wall insulation to crawl space encapsulation and radiant barrier installation, we have solutions to remove your old insulation and replace it, making your entire home more comfortable and energy efficient.
Schedule an Energy Analysis Today
The best place to start with home performance and insulation upgrades is a free energy analysis from Standard Insulating Company. During our analysis, we'll inspect and test how well your home is insulated and air sealed, looking for the weak points in your home that are contributing to high energy bills and low comfort.
Using the results of your analysis, we'll recommend the best insulation services for your entire house and outline rebates and financing options that can help you get started on important home improvement work sooner rather than later.
Save money and make your home more comfortable. Call (704) 333-5151 or contact us today to schedule a free energy analysis and learn more about our whole house insulation services.