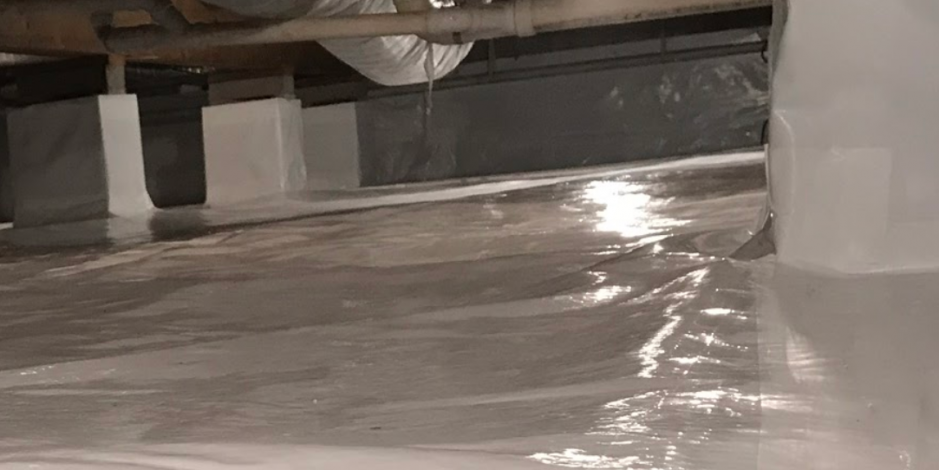 Crawl space insulation in your home is more important than you may think. 15% or more of a home's total heat loss can be attributed to an improperly insulated or un-insulated crawl space, the space between the ground or foundation and the floorboards of your house. Properly insulating your home's crawl space depends on whether it is ventilated or unventilated and our decades of experience can get you the customized results you deserve. Ideal insulation from the foundation on up keeps your floors and living space warmer above while regulating temperatures below, as well.
How is Crawl Insulation Installed?
Rolls of batt insulation are generally ideal for the small space below your structure and the foundation. Batting is secured in between the floor joists, forming a barrier of protection from heat, cold and even sound.
Why Crawl Insulation?
Enjoy more comfortable floors—warmer in winter, cooler in summer.
Lower your utility bills.
Increase the value of your home.
The easy installation won't disrupt your home/lifestyle.
Insulation under floors improves the efficiency of existing insulation throughout the rest of the structure.
Crawl insulation makes smart use of the space beneath your feet. This energy-efficient, easy-to-sell upgrade makes your home more valuable, too. Speak with one of our knowledgeable professionals to discuss how crawl insulation can improve your home or other structure!