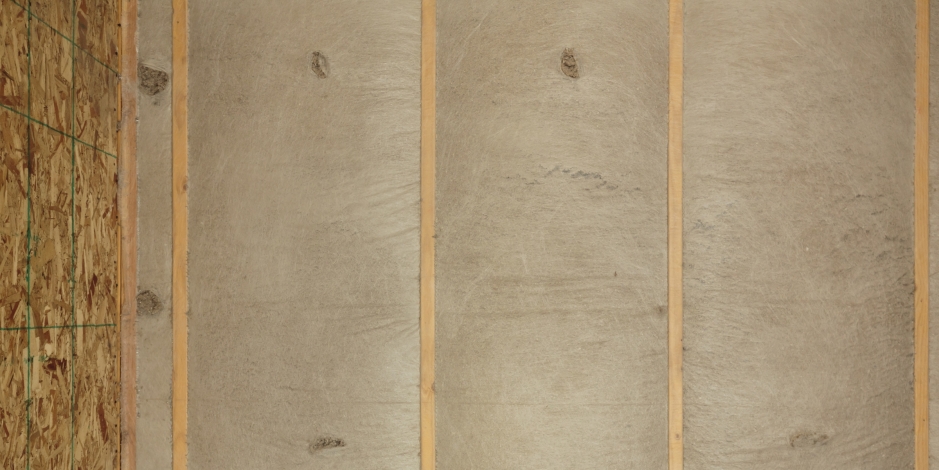 Are air leaks affecting your home comfort?
Find out with a free energy analysis!

An important component to improving your home's efficiency and comfort is sealing the tiny leaks and cracks in your home's walls and ceilings. Studies have shown that more than 40% of your home's energy is lost in a poorly sealed home. The Environmental Protection Agency (EPA) estimates that sealing air leaks can reduce your heating and cooling costs by 10%—add insulation and you save 20% on top of that!
What Are the Signs of Air Leakage?
When your home is not as well sealed and efficient as it could be, you may notice some of these common signs of air leakage:
Drafty hallways or rooms

Rooms that are too hot in the summer or too cold in the winter

Overworked heating and cooling equipment

Increased energy bills

Excess dust and allergy symptoms

Moldy or musty smell
Where is My Home Leaking?
With our years of experience improving homes in the Charlotte, NC area — including Mooresville, Concord, Rock Hill, and Gastonia — our air sealing teams know just where to look for air leaks. As part of our free energy analysis, our certified energy pro will be able to pinpoint spots in your home that need sealing to improve your family's comfort. We'll inspect your home from attic to crawl space to identify where outside air is leaking into your living areas. Some of the common areas where air leaks are found include:
Pipe and electrical penetrations

Ceiling light fixtures, including recessed can lights

Sill plates and roof joists

Attic hatch
Air Sealing—What's Involved?
When paired with your insulation upgrade, air sealing is a simple process that requires meticulous attention from our professionally trained crews. If your home's insulation is being completely replaced, our insulation removal crew will first clear away all the old damaged insulation to expose the attic and other areas. If we're supplementing existing insulation, the crew will gently push the insulation aside to reach the air sealing areas. Using high-expansion insulating foam, the technician will seal the areas around light fixtures, wiring, plumbing and any other small cracks and gaps. If spray foam isn't the right sealant, other caulking and sealing products will be applied, depending on the location. Once the air sealing is completed, the area is ready for insulation!
Air Sealing Works Together with Your Insulation
"Isn't improving my insulation enough?" Actually, your insulation performs better when your home is properly air sealed. Consider this: when you put a sweater on, it will keep you warm. But when the wind blows, it's best to add a windbreaker to keep the air from passing through your cozy sweater. Air sealing acts like that windbreaker to reduce the flow of air from outside in and helps keep your heated and cooled air inside. If you are unsure if you should include air sealing with radiant barriers or your attic insulation or wall insulation upgrades, schedule a free energy analysis with Standard Insulating. We would be happy to help you prioritize the best bang for your buck!
Improve Indoor Air Quality with Air Sealing
One of the symptoms of a poorly sealed home is an increase in allergy symptoms and dust. Normally your heating and cooling filters air before distributing it through your home. But cracks and gaps bypass these HVAC filters and can spread dust, pollen, bacteria and other contaminants from attics and crawl spaces around your home. By blocking these air leaks, you'll enjoy healthier indoor air quality.
Ready to stop drafts and air leaks in your home? Our air sealing experts can improve energy efficiency! Call (704) 333-5151 or contact us to get started with a free energy analysis.