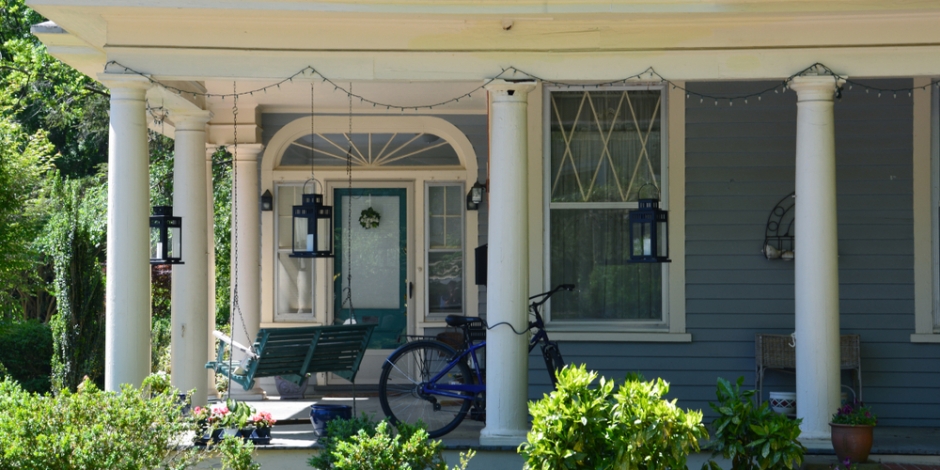 Expert technicians know their insulation.
Standard Insulating Company is here to help!
704-333-5151
How much insulation is too much? Is my insulation making my house too tight? There are many considerations that need to be taken into account when an insulation technician is assessing the insulation needs of a home in the Charlotte area, but over-insulating is a rare issue nowadays.
Thanks to modern technology and an ever-improving understanding of how the systems in a home work together, we know the significant difference that proper insulation can make. 
What are the Benefits of a Well-Insulated Home?
What would you invest to save between 25-40% of your monthly HVAC bills? According to ENERGY STAR, air leakage accounts for between 25 to 40% percent of the energy used to heat or cool a typical residence, meaning the better-insulated your home is, the less money you waste on heating or cooling the outdoors. A well-insulated and air sealed home will:
Preserve energy

Make your home more efficient and save on your heating and cooling costs 
Maintain healthy indoor air quality (IAQ)

Prevent dust, allergens, and even pest infiltration
Avoid humidity issues

Mold and mildew growth is one side effect of humidity infiltration
Air sealing an attic or crawl space removes as many opportunities for air to escape as possible. Combining insulation and air sealing in your attic and/or crawl space can improve the efficiency of your entire home more than each service on its own, and will improve the comfort of your property by eliminating drafts and other sources of outdoor air exposure.
Doesn't My Home Need to Breathe?
The idea that a home needs to breathe has lingered since the 1970's when contractors realized the value of a well-insulated home to increase efficiency. While this was true and resulted in much more efficient homes, it didn't recognize homes as the collection of systems that we now know them to be. Modern technology allows contractors to combine tight insulation with strategic ventilation to keep your home efficient and comfortable.
By working with a professional insulation contractor like those on the team at Standard Insulating Company, you'll never need to worry that the insulation levels in your home are inappropriate. We take care to calculate the proper r-levels for your home and install the correct insulation type for each part of your home, including attic insulation, wall insulation, and more, to keep your home efficient and comfortable. 
Embrace custom home insulation. Call 704-333-5151 or contact us online today!