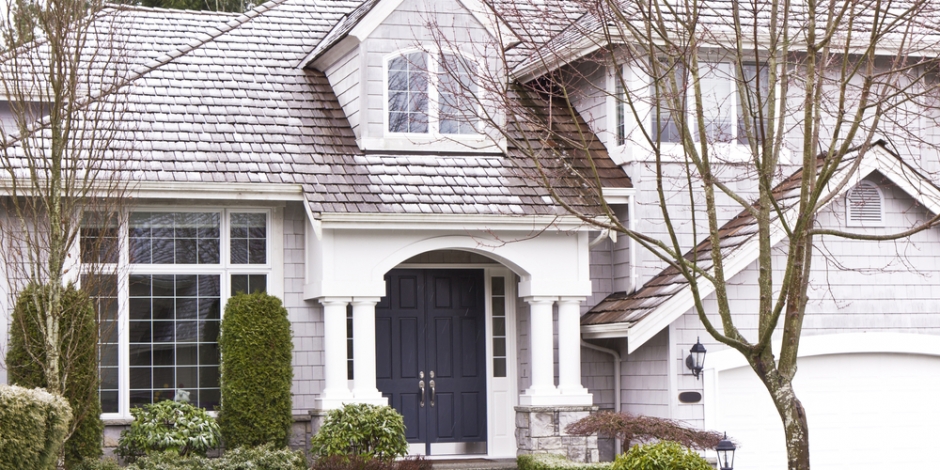 Get your home ready for winter! 
Schedule a free energy analysis today. 
It's starting to get chilly here in North Carolina, and that means it's time for winter home prep! One of the best things you can do to prepare your Charlotte home for winter is to evaluate your insulation levels and make any necessary adjustments. Underinsulated areas and areas that have wet or damaged insulation will have a major impact on your home comfort this winter, and it's important to address these issues before the cold sets in.  
Signs of Poor Insulation in a House 
Insulation is usually hidden away inside walls and under floors, making it difficult to visually inspect your insulation over time. But there are plenty of non-visual signs that your home needs better insulation, such as: 
Inconsistent temperatures between rooms

Drafts

Ice dams forming on your roof

Abnormally high heating bills

Cold floors
If you were dealing with any of these problems last winter, it's time to address the underlying insulation issues in your home.
Common Insulation Problem Areas in North Carolina Homes 
When you're making your winter preparation checklist, make sure you include these areas: 
Attic Insulation 
A lot of the heat that escapes your home in the winter does so through the attic. Not only can this result in a cold and uncomfortable home, but it can also lead to ice dams. Ice dams form when heat from your attic warms your roof, causing snow to melt. That melted snow then flows down your roof, refreezes, and creates a dam, blocking future snowmelt from draining away from your home and leading to all kinds of moisture problems. Installing the proper type and amount of attic insulation will help prevent ice dams from forming and keep your home warmer. 
Crawl Space Insulation 
An underinsulated crawl space can cause myriad problems throughout your home during the winter, like uncomfortable temperatures, high energy bills, and cold floors. Insulating your crawl space will help prevent these issues. Crawl space encapsulation can also keep unwanted moisture out of your home, reducing the risk of mold and mildew growth and leading to healthier indoor air. 
Floor Insulation 
Insulating the floors above your basement or crawl space is also important when it comes to winter comfort. Floor insulation will help stop heat transfer between your home and your basement or crawl space, helping to keep the heat inside your home where you want it and preventing energy waste. 
Find Out Where Your Home Needs New Insulation With a Free Energy Analysis 
Not sure whether your home is lacking insulation? An energy audit can tell you. An energy audit is a comprehensive evaluation of your home's energy efficiency. Insulation levels, air transfer, and many other factors are taken into account during your audit to determine where your home is losing heat and the most effective way to stop it. 
Standard Insulating Company offers free energy analysis to Charlotte homeowners. We can investigate the issues you're experiencing with your home's energy efficiency and comfort and recommend the best solution, like attic and wall insulation, air sealing, or crawl space solutions. We're proud to be the insulation contractors Charlotte, NC homeowners trust and are here to help with all of your home energy needs. 
Keep your home comfortable this winter. Schedule a free energy analysis with Standard Insulating Company. Call (704) 333-5151 or contact us to get started.