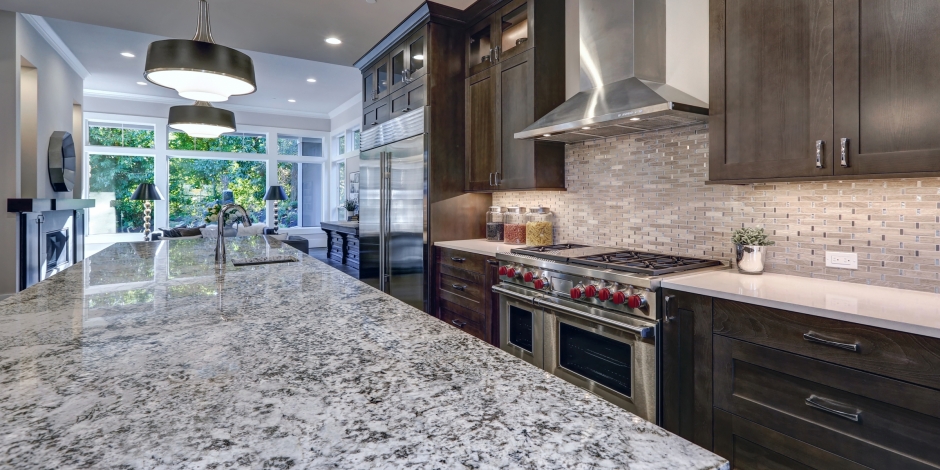 Make your home a healthier, more comfortable place to live.
Schedule a free energy analysis today.

When you start thinking about home improvement, you probably lean towards cosmetic upgrades like a kitchen renovation or bathroom remodel. But new granite countertops and stainless steel appliances can only do so much for your home — they may look beautiful, but they aren't as impactful as energy efficiency and home performance upgrades. 
The benefits of hiring a home performance contractor to upgrade your insulation, air sealing, and crawl space far outweigh the benefits of aesthetic improvements. Here's why: 
More Comfortable Indoor Temperatures
The temperature inside your home will impact how comfortable you feel at any given moment. If it's always cold and drafty in your house during the winter and hot and humid during the summer, your insulation is likely to blame. Installing new attic insulation, wall insulation, floor insulation, and crawl space insulation will help your home keep heat in during the winter and out during the summer, leading to more comfortable temperatures all year long. 
You may not be able to see the benefits of an insulation upgrade right away the way you would with a kitchen remodel, but you'll definitely feel them and know you made the right choice. 
Lower Energy Costs 
Making home performance improvements like radiant barrier installation, insulation upgrades, air sealing, and crawl space encapsulation is the best way to make your home energy and cost efficient. These upgrades will improve energy efficiency in your home, helping you use less energy so you can save money on your bills every month. Those savings will add up, and you can put them toward making cosmetic improvements down the road! 
Better Indoor Air Quality 
Believe it or not, the air inside your home is likely significantly more polluted than the air outside. This is because pollutants get trapped inside your HVAC system and are circulated through the air in your home over and over again. 
Making home performance upgrades can eliminate the source of indoor air pollutants, like moisture, mold, and pests. Insulation removal, for example, will get old, dirty insulation out of your home so you're family isn't breathing in those contaminants. Encapsulating your crawl space will stop moisture and pest intrusion, reducing the risk of mold growth and pest infestations, both of which can impact your home's health. Sealing up air leaks will stop outdoor air pollutants like pollen from making their way into your home. 
As beautiful as a new kitchen or bathroom may be, your family's health is more important, and prioritizing home performance upgrades will ensure they have a healthy home to live in. 
Get Started with a Free Energy Analysis 
Standard Insulating Company is the best insulator near you in Charlotte, North Carolina. We take a building science-first approach to home improvement, helping our customers make the most of their budgets with impactful, carefully prioritized improvements. Our crews arrive on time and we always clean up any mess made before we leave. If you want a quality job done and improvements you can feel, we are the insulation company for you!  
Get the most out of your home improvement budget. Call 704-333-5151 or contact us to schedule a free energy analysis.