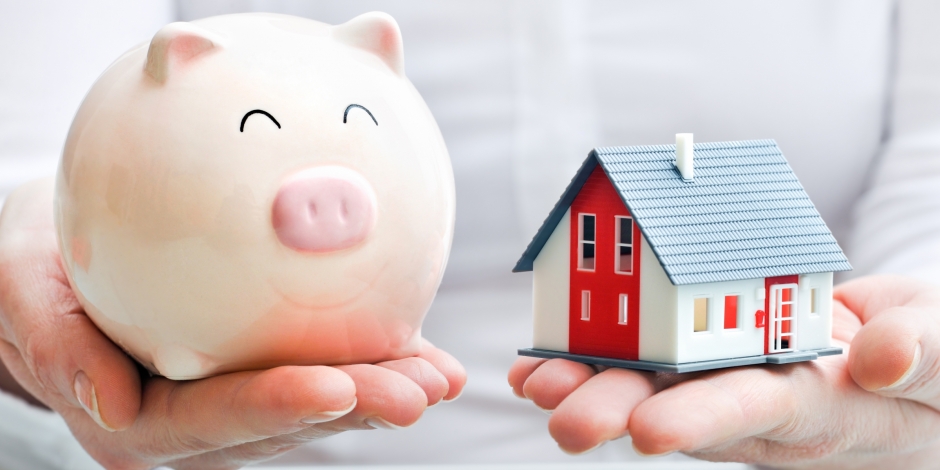 Are you planning a home insulation upgrade?
There are rebates and tax benefits to be had!

If you're a homeowner in North Carolina looking to improve your home's energy efficiency, you're in luck! The Inflation Reduction Act (IRA) of 2022 now offers tax credits, and will soon offer rebates for a variety of home performance services, making it easier and more affordable to upgrade your home.
Standard Insulating Company knows firsthand how important insulation is to improving the comfort and overall efficiency of homes in the greater Charlotte area, and we are excited to help our friends, family, and neighbors save on the cost of insulation for their homes. Here's what you need to know. 
Tax Credits for Energy Efficient Home Improvements
The Energy Efficient Home Improvement Tax Credit allows homeowners to claim up to 30% of the cost of qualifying home improvements, up to a combined annual limit of $1,200. Eligible services include home energy audits (with a maximum credit of $150), insulation services (materials only), and air sealing (materials only).
To claim this tax credit, homeowners can file IRS Form 5695 with their annual tax returns. This credit can be claimed multiple years in a row, from 2022 to 2032.
Rebates for Energy Efficient Home Improvements
The IRA also created the Home Owner Managing Energy Savings (HOMES) and High-Efficiency Electric Homes rebate programs, which offer rebates for a variety of energy efficiency home improvements, including insulation, air sealing, and more.
These rebates are not yet available, but funds have been allocated for individual state-run programs and we're keeping a close eye on updates for North Carolina. As soon as we know when these rebates will be available, we will make sure our customers know!
Upgrade Your Home with Fiberglass Insulation
Updating the insulation in key areas of your home, like the attic, crawl space, and walls, is an energy-saving home improvement you will also be able to feel. Many of our customers comment on noticing an improvement to the overall feel of their home once their old insulation has been removed and new insulation has been installed. Benefits you might not think of include:
Improved soundproofing

Fewer indoor drafts

Consistent temperatures throughout every room of your home

Healthier indoor air quality
With the new energy efficiency rebates and energy incentives that will be available, you can spend less on the upgrades that help you spend less every month on energy costs! Talk to Standard Insulating Company about leveraging these home performance rebates and tax credits, and get your project started today.
Save on insulation installations with new tax credits and incentives. We can help you take full advantage! Call Standard Insulating Company at 704-333-5151.