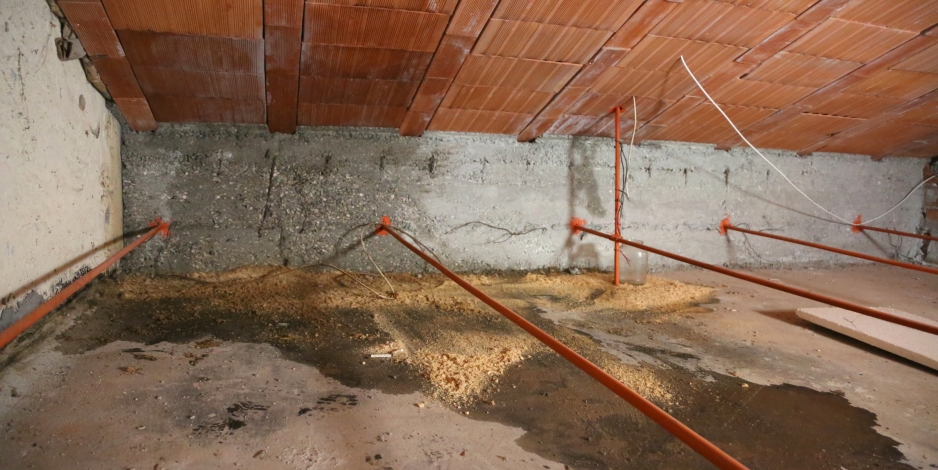 Take care of your crawl space!
Schedule crawl space encapsulation today.

Is your crawl space hurting your home and making your family sick and uncomfortable? Underinsulated crawl spaces can be a huge source of energy waste.
Watch this video to learn about the negative effects of a poorly cared for crawl space. Keep your crawl space clean and well taken care of with insulation and encapsulation services from Standard Insulating Company. Schedule a consultation today!