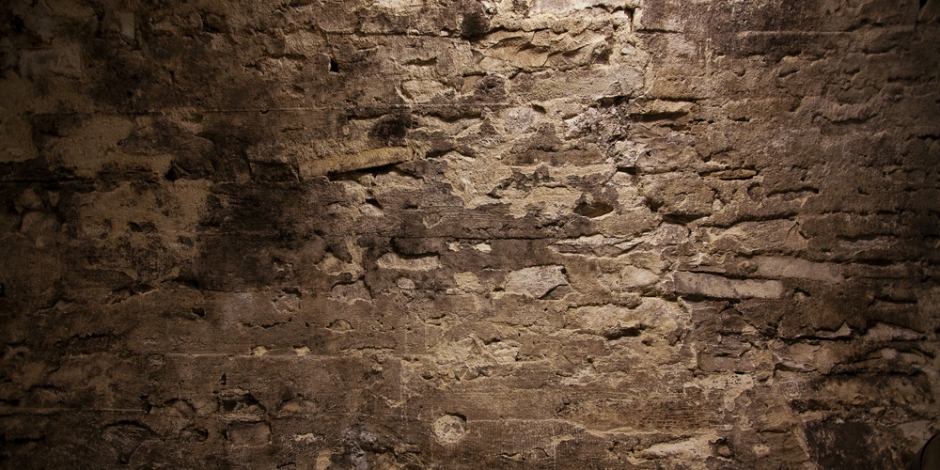 Tired of musty smells from your crawl space?
Encapsulation can solve your crawl space water problems!
If you've noticed increased water or dampness in your crawl space, it's a good time to address this area of the home that is most often out of sight, out of mind. Ignoring your damp crawl space can affect your home's structural integrity and efficiency, as well as cause health problems.. The crawl space experts at Standard Insulating Company can take on your yucky, damp crawl space and improve your Charlotte NC home's comfort and health!
Where Does the Water Come From?
Springtime is usually when excess moisture in the crawl space becomes more apparent. In fact, many crawl spaces become wet during the spring because of increased rain and ground water seeping into the area under your home. Another potential source of dampness is leaky plumbing — pipes, fixtures, and drains can all spring leaks that deposit water into your crawl space. Crawl spaces in our area, including Gastonia, Rock Hill, Mooresville, and Concord, were originally designed to allow air to flow freely under houses, and as a result, water can often enter the crawl space easily.
What's the Answer to Water in My Crawl Space?
The crawl space experts at Standard Insulating Company offer complete services to identify the source of water under your home and fix the problem. Installing French drains and redirecting rainwater away from the house foundation can reduce water seepage. Repairing leaks in plumbing fixtures is also recommended prior to crawl space work. 
Next Step: Crawl Space Encapsulation 
Once the source of water and moisture is solved, it's time for crawl space encapsulation. Encapsulating your crawl space offers many benefits including:
Energy savings

Reduced allergens and mold

Pest protection

Cleaner, safer indoor air quality

Humidity and moisture control

Improved comfort year-round
What is Crawl Space Encapsulation?
Standard insulating Company has the professional team and expertise to transform your damp crawl space into a dry, well insulated space that will keep your home free of dampness, mildew, and unhealthy pests. Our crew will arrive and clear out any remaining debris and pests. The underside of your home's floors will be air sealed and then insulated with top quality Owens Corning fiberglass insulation, taking care to wrap pipes and ductwork that are routed through the crawl space. To prevent ongoing moisture build-up from condensation, Standard Insulating Company's technicians will install a dehumidifier. The final step is to install a clean plastic barrier with sealed seams on all crawl space surfaces to ensure a dry environment.
Improve Your Charlotte NC Home Indoor Air Quality 
One key to keeping your family healthy is to ensure your home's indoor air quality is healthy. Because crawl space encapsulation provides air sealing and insulates the area beneath your home, you'll eliminate musty odors, mold, and mildew that can originate in your unprotected crawl space. 
Qualify for Incentives and Attractive Financing 
Often Concord and Mooresville NC homeowners opt for a free energy analysis from the efficiency experts at Standard Insulating Company. This service identifies the best solutions for insulation upgrades throughout the house to ensure a healthy and comfortable family refuge. Through state and local utility incentives and rebates, Charlotte NC area homeowners can take advantage of valuable programs to reduce the upfront investment required for improving home insulation and crawl space encapsulation.
Eliminate musty smells and damaging water problems in your crawl space with our crawl space encapsulation services! Call or contact us today to learn more.