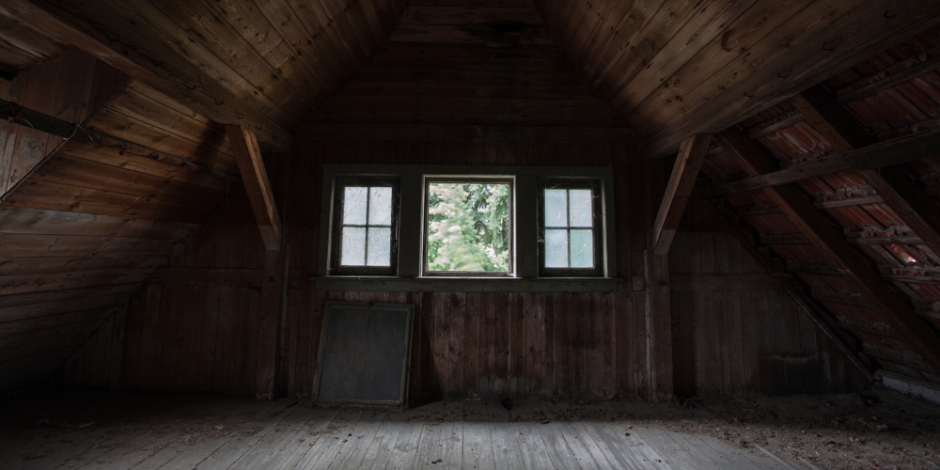 Want to add insulation to existing walls in your home without making a mess? 
See how Standard Insulating Company can help. 
Older homes may be full of charm, but they also tend to be drafty and uncomfortable—especially during the hottest and coldest months of the year. If you live in an older home in the Charlotte, North Carolina area and want to make it more comfortable, you may be worried that you'll have to tear down all your walls and make a huge mess in order to install insulation. Luckily, this isn't the case! 
You can insulate an old house without tearing down walls completely, and Standard Insulating Company can help. We know how to address old home insulation problems without creating a giant mess and destroying the home's character. 
We have solutions for insulating old houses with plaster walls and insulating old houses without existing wall insulation so you can enjoy benefits like: 
Better energy efficiency

Lower heating and cooling costs 

Fewer indoor drafts 

More comfortable and consistent indoor temperatures

Healthier indoor air quality 
Here are our tips for a successful old house insulation project: 
Start by Installing New Attic Insulation 
Most of the heat that escapes your home goes out through the attic. By addressing this area first with proper attic insulation and air sealing, you can prevent a significant amount of heat loss without having to touch existing walls. You may not be able to avoid installing wall insulation altogether, but you can make huge improvements to your home comfort with new attic insulation, making this a great starting point for insulation upgrades in older homes. 
Add Insulation Any Time You Open Walls
If you're planning to renovate any of the rooms in your home, like the kitchen or bathroom, you may have to open up some of the walls to install new plumbing, upgrade electrical wires, etc. In this case, it makes sense to address insulation issues in these walls while they're already open. Doing so can save you a lot of time and money, as you'll be tackling two projects at once. 
Hire a Professional for Old Home Insulation!  
While there are plenty of DIY-friendly renovation projects for homeowners, installing old home insulation is not one of them. In order to install new insulation in fragile, existing walls without causing damage, you need to be a highly skilled insulation technician that has experience dealing with older homes. 
Standard Insulating Company knows how to install insulation in older homes and can recommend the correct materials and installation methods for every area of your house. We'll make sure special care is taken to maintain the integrity of the home's original architecture while making it healthier, more comfortable, and more energy efficient. Our insulation contractors are licensed professionals who can be trusted with this important upgrade to your Charlotte, NC home. 
Installing new wall insulation doesn't have to be messy! Call (704) 333-5151 or contact us to learn more about insulating an older home.