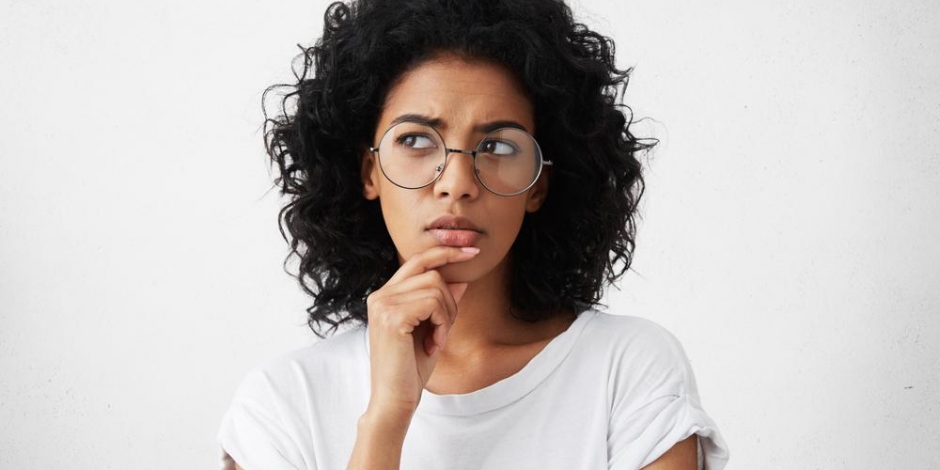 Stop sweating the summer heat!
Upgrade your home performance with attic insulation & air sealing
When summer is at its hottest, your home's AC system is put to the test. But often even though your AC is running, it just seems like the house never cools down like it should. If your AC is well maintained, it may not be the culprit of uncomfortable temperatures in your Charlotte NC home. 
While it may seem like a good idea to move right to an AC upgrade, unless your home can effectively control the flow of energy, your expensive conditioned air could be seeping away. Before upgrading or replacing your air conditioner, It's best to first check your home for air leaks and inadequate insulation.
How air leaks can affect your AC performance
Like many homes in our area, your home has lots of tiny --and not so tiny-- gaps and cracks where outside air can leak in and expensive cooled inside air can leak out. In many homes these small leaks can add up to the equivalent of leaving a window wide open all the time! Not only is air leakage expensive, it can make your home feel hot, drafty, and more humid during the summer. 
Don't put a new AC system into a leaky box! 
Standard Insulating Company's performance experts know that the combination of air sealing and insulation delivers the biggest return on investment for saving energy and money. Why? Insulation limits energy from passing through like a warm sweater on a cool day. Adding air sealing is like putting on a windbreaker to help keep your home cozy and comfortable. This combination works in the heat of summer as well by keeping your inside living areas from leaking out cool air, while also blocking heat from the sun and warm humid outdoor air from heating up temperatures inside your living space. The result Is a cooler house. Plus, you'll save money because your AC won't need to work so hard.
Attic insulation improvements can tackle second-floor summer heat
If you're wondering why the second floor of your Charlotte home just won't cool off, the reason, again, may not be failing AC. It may be ineffective or inadequate attic insulation. The insulation in your attic is the first line of defense when it comes to keeping your house both cool in the summer and warm in the winter. In the summer the energy from the sun, radiant heat, can penetrate poor insulation and heat up your home's second floor. 
Crawl spaces can also affect summer comfort
Many Charlotte area homes also have damp, musty crawl spaces, which if left unimproved can be a source of energy loss and moisture problems. Poor air sealing and inadequate insulation in the crawl space can allow damp musty air to seep into your home from below. Drafty rooms and problems with mold are often the result of air from the crawl space filtering up into the living space. At the same time, cooled AC air can leak out, making your central air struggle to keep up. Crawl space encapsulation services from Standard Insulating Company will clean, seal and insulate your nasty crawl space to keep your home protected from ground moisture and improve the efficiency of your home's heating and cooling systems.
Cooling my house without AC-- one energy saving option!
Why spend money on new AC when air sealing and insulation can keep your home cool in the summer? Once our insulation team air seals and insulates, we often find our customers are able to scale back on AC use and save on utility bills. 
Check your home insulation with the Charlotte, NC experts
With years of experience helping homeowners improve their home comfort, Standard Insulating Company is the insulation contractor most trusted by your Charlotte neighbors. We can help avoid unnecessary costs of upgrading your central air system! Plus, most homeowners can expect to save as much as 40% off their energy costs just by improving insulation and air sealing. 
Don't put a new AC system into a drafty home! Call (704) 333-5151 or contact us today to learn how proper insulation and air sealing can improve the performance of your existing cooling & heating systems.